Red Mango Marketing provides a fresh perspective to marketing, media and communications for small to mid-size businesses.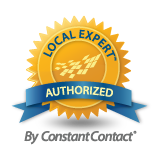 Red Mango Marketing & Media is an expert provider of full service online solutions for small businesses.  We provide an affordable online presence, allowing you to concentrate on running your business.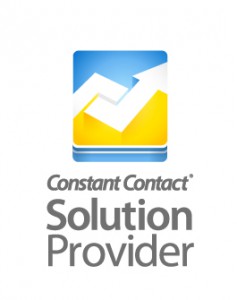 Our product offering includes a new website, email marketing campaigns from Constant Contact, and building your social media presence.  We can set you up and get your going, or we offer managed solutions for customers that want a team of marketing professionals working with them.
Red Mango Marketing is pleased to be a Constant Contact Solution Provider and Authorized Local Expert. Constant Contact Authorized Local Experts are dedicated to educating small businesses, nonprofits, and organizations on how to make their marketing efforts as effective as possible. We deliver FREE marketing seminars to help small businesses and nonprofits in our local community.
Best of all, Red Mango Marketing & Media provides you with a personalized service and look.  Your business is unique, and so are you.  Our services are designed to help you create a program that works for you in your marketplace.
Contact us today and find out how Red Mango Marketing & Media can bring a fresh approach to your small business!
Testimonials
Customized marketing for small businesses, it doesn't get better than this.

We focus on our business and Red Mango Marketing focuses on helping us grow and market our business, keeping our customers informed and engaged.