How to Make the Most of Halloween Spending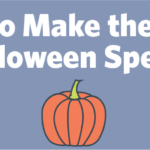 While many businesses tend to forget about Halloween in the November and December shopping frenzy, their customers never do.
In 2016, 8.4 billion dollars will be spent on Halloween —  mostly on costumes, candy, decorations and greeting cards. With this spending sharply increased from 6.9 billion dollars last year, Halloween purchases are on the rise.
Businesses can either take advantage of the spookiest day of the year or miss out on massive amounts of spending dollars. And that's the scariest thing of all.
Use Constant Contact's Halloween email templates to get the word out about your last-minute Halloween promotion.
Within minutes, you can create and send an email to scare your customers out of hiding and bring them into your store.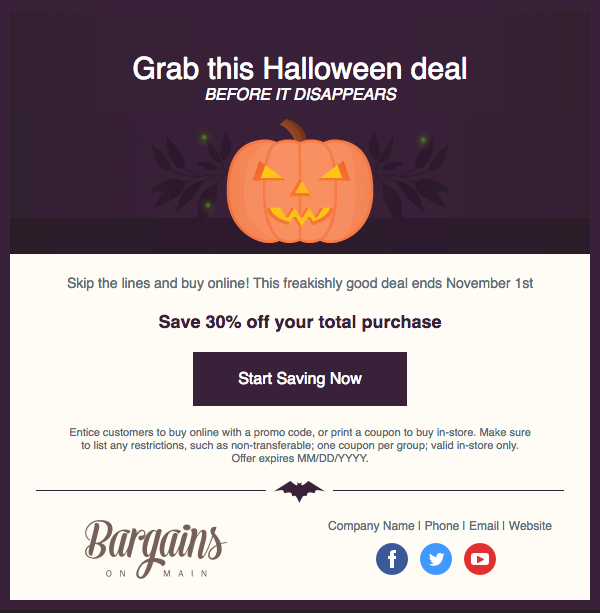 Check out the infographic below, provided by The Shelf, to learn more about Halloween spending and how your business can cash in.
The post How to Make the Most of Halloween Spending appeared first on Constant Contact Blogs.
---
---