Facebook Algorithm Ranking Explained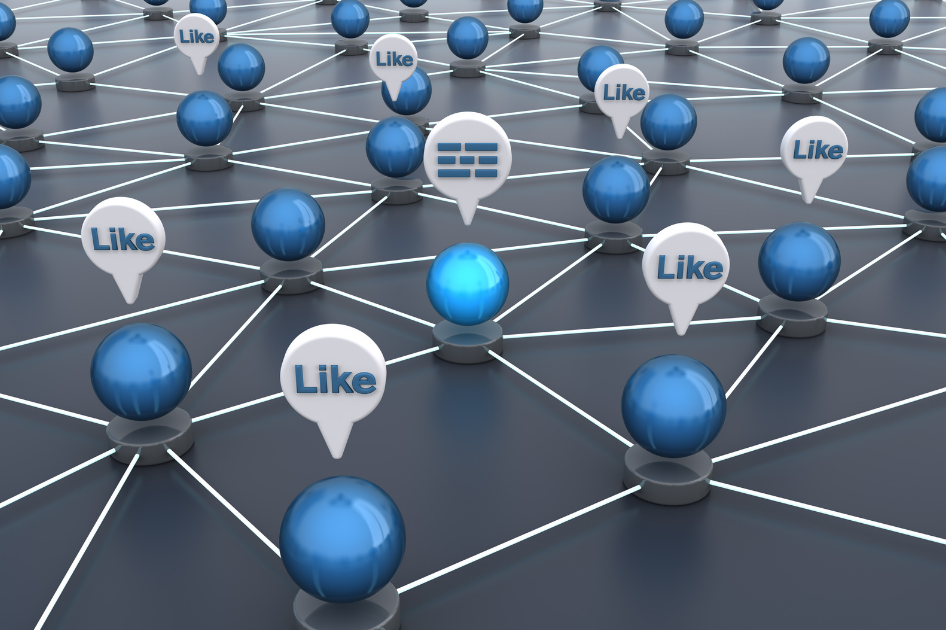 Ever wonder how Facebook decides which posts to show you? Facebook recently released a comprehensive and thoroughly detailed explanation of their algorithm ranking system; one that uses machine learning to personalize your Facebook experience.
The article explains, "Designing a personalized ranking system for more than 2 billion people (all with different interests) and a plethora of content to select from presents significant, complex challenges. This is something we tackle every day with News Feed ranking."
The reason for Facebook's News Feed ranking algorithm is twofold: first to increase the amount of content users want to see, and to decrease the content they do not wish to see. According to their engineering team, "Without machine learning (ML), people's News Feeds could be flooded with content they don't find as relevant or interesting, including overly promotional content or content from acquaintances who post frequently, which can bury the content from the people they're closest to."
The below video explains how the algorithm analyzes user's behavior to populate individual newsfeeds, constantly taking in information and utilizing it to build a better Facebook experience.
The Facebook algorithm is here to stay and is constantly learning and evolving. Understanding the News Feed ranking algorithm will help you strategize better. There is no need to try to cheat, or "hack" this system. As marketers and business owners, our best bet is to deliver high-quality, relevant, and engaging content. How do you know what content is valuable? By getting to know your audience through research, listening, and understanding.
At Red Mango, we work tirelessly to ensure we understand not only our client's needs, but the needs and wants of their audiences as well, so we can create customized, high ranking content to increase brand awareness and revenue for our clients.
To learn more about how Facebook's research team is using machine learning, check out their updates here.
By Myndee Corkern, Red Mango Marketing